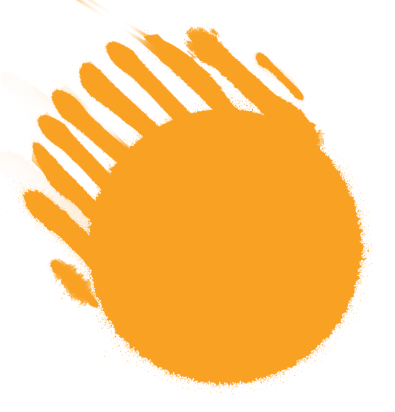 As an organically grown independent boutique agency, we realized quickly that to own the success of a brand, we need to own the entire content and marketing chain.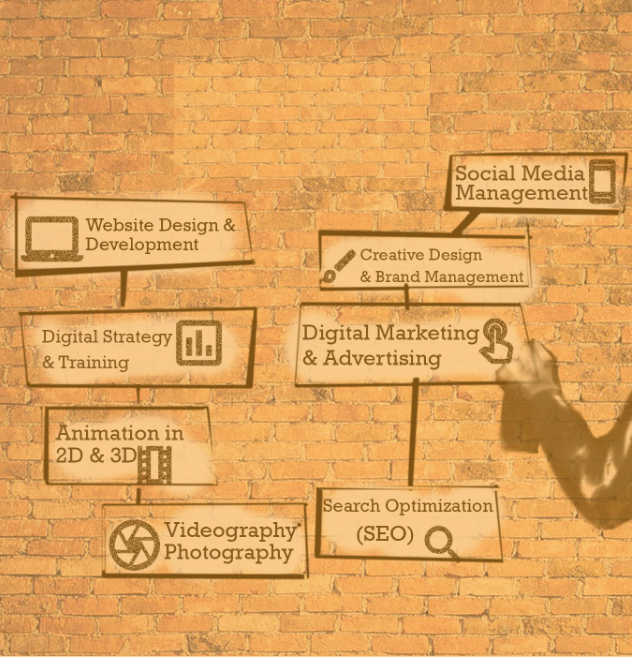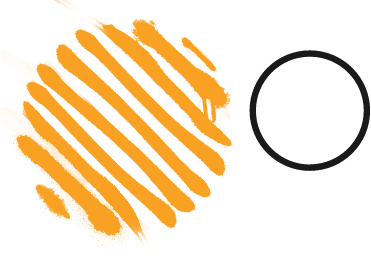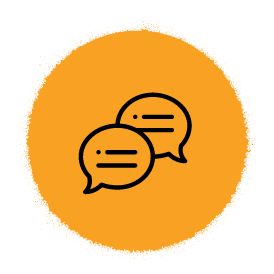 Social Media Management
Be seen, be heard. We engage your brand in valuable conversations directly with your customers, with great content and influencer partnerships.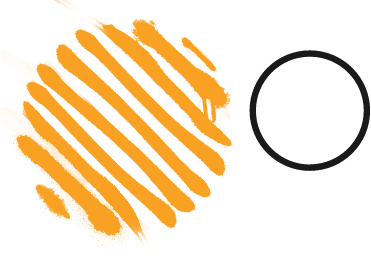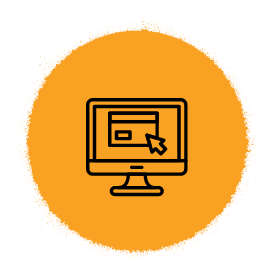 Websites
Simplicity is key. Our core web services include web design & development, e-commerce, web hosting & maintenance.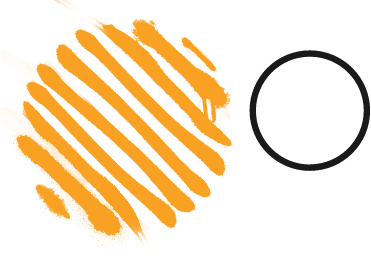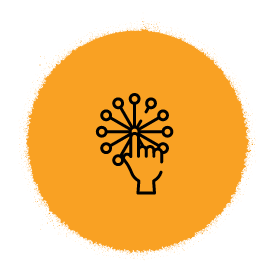 Digital Strategy & Training
Keep it in-house. With our tailored training and consulting services, you can learn to do it yourself or we will seamlessly do it with you.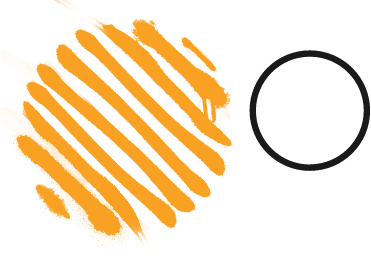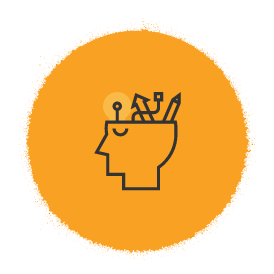 Brand Design
Make it art. From online design to print, we've got you covered. We'll understand your brand and what it represents.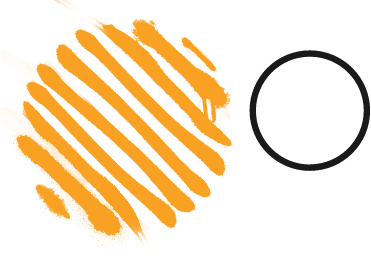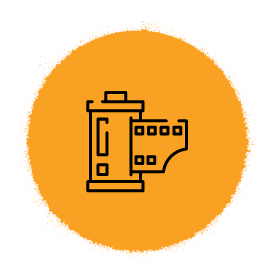 Videography/ Photography
Capture your story. Everyone has a story to tell. Do it with high quality media from a team of award-winning photographers, producers and directors.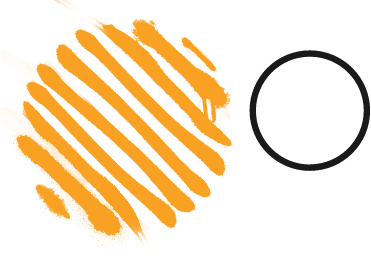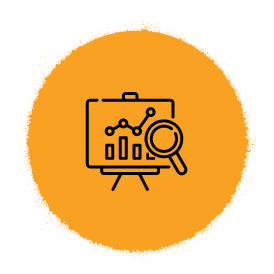 Search Engine Optimization
Get discovered. We can help reach more of the right people through whitehat SEO so you're found when you should be.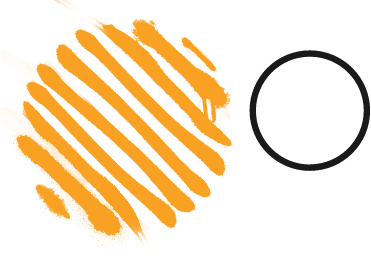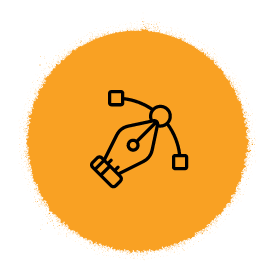 Animation
Jump into action. We create exciting digital media, such as animated GIFs and digital videos in 2D, 3D or 4D.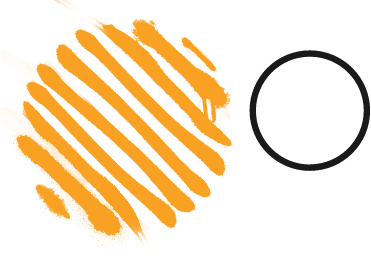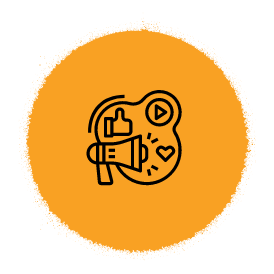 Digital Marketing & Advertising
Monetize what matters. Paid media should meet your brand goals. We offer end-end planning, execution and optimization of digital marketing campaigns.